Medical Digital Marketing Company and Important Considerations for Choosing the Best One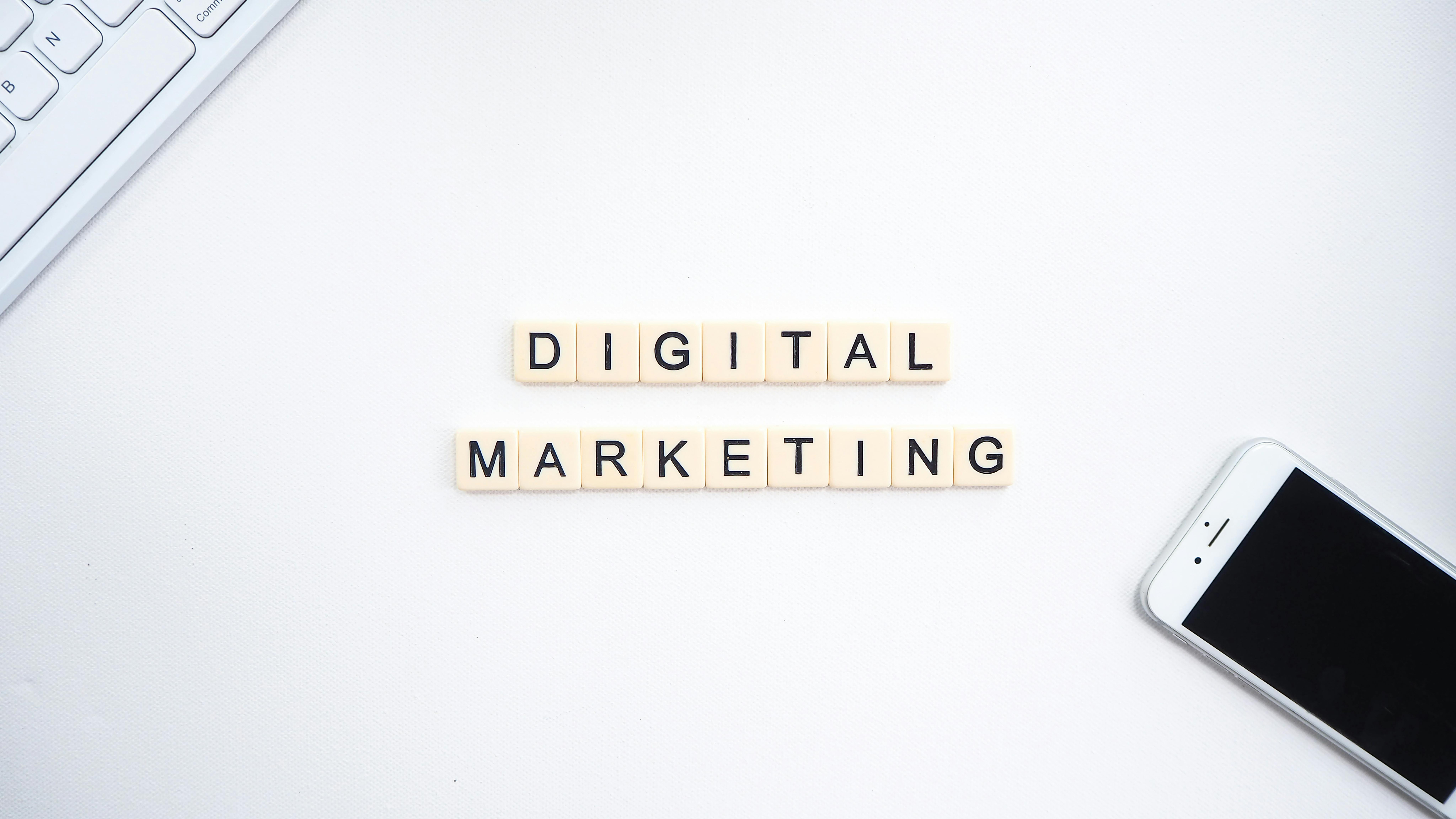 Just like in any other digital marketing field, medical digital marketing companies work to spread an important message of healthcare that engenders positive relationships and allows for growth. Private practices, medical enterprises, clinics and hospitals can all benefit from this improved relationship with the communities they care for.
A medical digital marketing company will apply the same type of traditional marketing practices combined with digital marketing practices to build trust and confidence with the local community. This can be the turnkey solution that increases referrals from other doctors, attracts new patients and ultimately revitalizes a flat-lining medical business.
A Few Key Considerations When Choosing a Medical Digital Marketing Company
Choosing the right medical digital marketers is all about finding a company that will function like and extension for the medical facility itself. This will ensure that the message, theme and campaigns they produce will seamlessly convey the goals, mission and spirit of the hospital.
Here are some key pointers to look for in a digital marketing agency that will suit your needs.
Experience in the Healthcare Industry
Just like in the field of medicine, the field of marketing has areas of expertise and this is important to consider when choosing the most effective solutions. A digital marketing company with an extensive history in the healthcare industry will adhere to higher standards and possess that razor-sharp knowledge that makes a better impact with your community.
Digital Marketing Experience
Just as important as their capacity to market medical services, you will need a digital marketing agency that has proven success in improving online presence. You will want to be sure to look over their records of past performance in the area of digital marketing. Any medical digital marketing company that is worth is worth their salt will have an extensive record of past work and will be more than happy to provide you with references for your review.
Knowledge of the Healthcare Market and Competition
Be sure you spend time getting to know the digital marketing company you will be signing on for this important task. Take time for an open-ended discussion of the local current health market as they see it. What are the trends they believe will be important to your projects? How will these be used to gain traction? What will the plan for dealing with negative media coverage look like?
Finally, you will want to make sure you are working with a team that takes your needs and goals into consideration when drafting a plan for your company. Ask them about the key performance indicators that show the campaign is on track. Make sure the company is completely transparent and make you feel comfortable with the expert advice they provide.